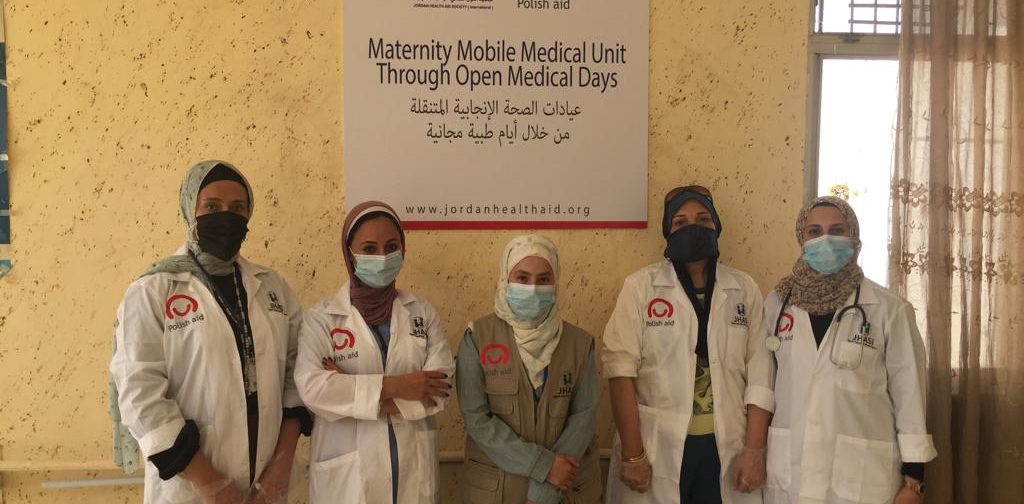 Maternity Mobile Medical Unit through Open Medical Days
JHASi has completed "Maternity Mobile Medical Unit through Open Medical Days" project, the project was implemented as a means to carry the key strategy to promote access to maternal health care, with a stronger focus on women residing in challenging, underserved, remote, and rural areas in Jordan.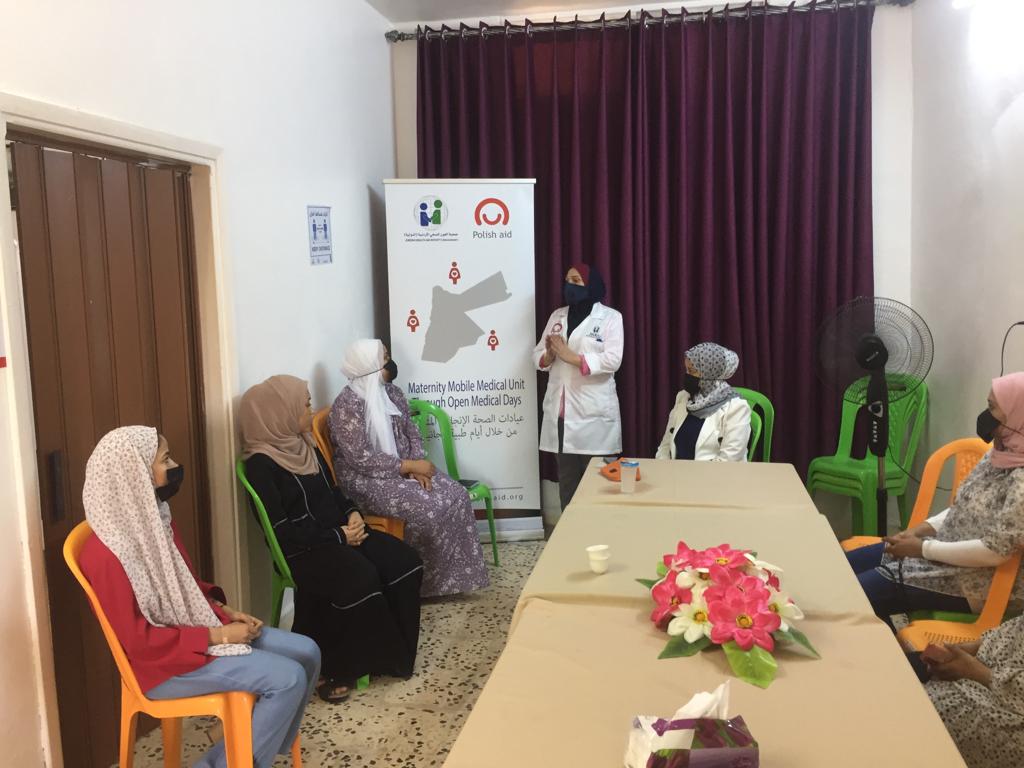 The objective of this strategy is to support the governmental public primary health services affected by COVID-19 curfew and closures to maintain and uplift proper maternity services where needed.
JHASi in collaboration with Polish Aid, achieved the project's objective by delivering health related services to women in reproductive age in vulnerable communities by providing antenatal care, post-natal care, and gynecological consultation through the mobile medical team.
Sexual and reproductive health (SRH) services was also provided to members of the communities of all ages and genders, who may not have access to such services.
In addition to delivering medical services, the free open medical days aim to enhance health provision, provide patient counseling and education as well raising awareness on health related topics.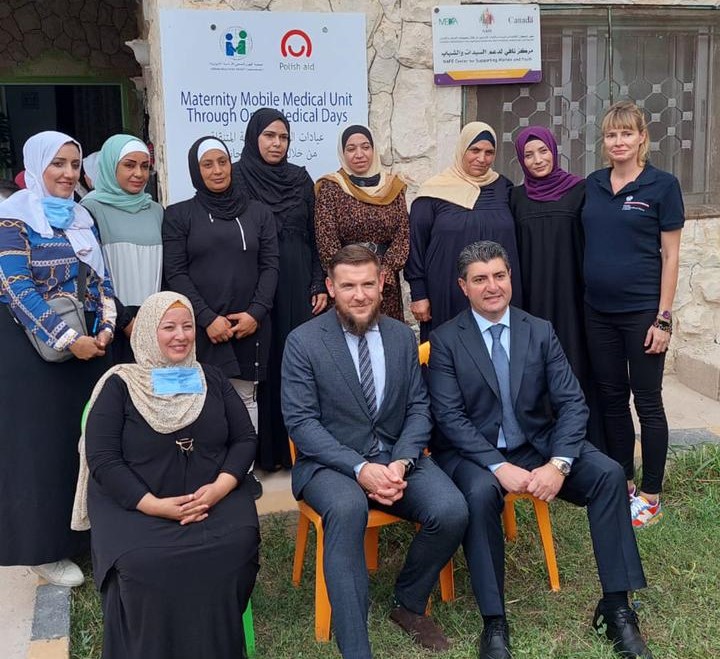 JHASi has selected two CBOs at Northern Jordan – Jordan Valley, to host the medical days:
– Sheikh Hussein Charity Society at Sheikh Hussein village.
– Sharhabeel Bin Hasnah Society at Kuraymah area.