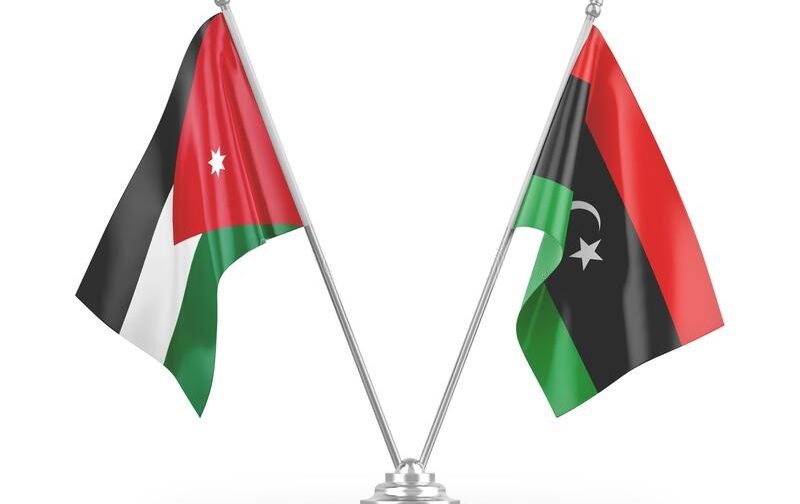 JHASi in Libya
Jordan Health Aid Society International (JHASi) opened its permanent office in Benghazi – Libya, after completing the requirements for renewal and registration in Libya.
JHASi is going to invest and fundraise for capacity-building programs in the Libyan health system.
During February 2022 JHASi trainers and country team will complete intensive care training course with the BMC and the MOH for 30 Libyan nurses. This training is achieved and supervised by the Jordan University in Amman.
JHASi plan is to focus more on the training courses for local staff in Reproductive health and family planning according to the UN recommendations and through experience built by the UNFPA Jordan team.